Prof. Dr. Barne Kleinen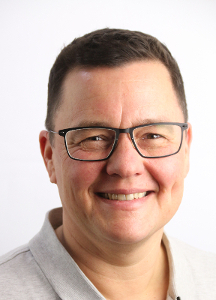 Impressum,Datenschutzerklärung
Contact Information
My preferred means of communication is email:
Barne.Kleinen@htw-berlin.de
If you have questions regarding the Auslandspraktikum: Check if they are answered on the info page. - if not, please make use of the office hours.
Office: WH C 645
Skype&Twitter: drblinken
Phone: +49 30 5019-3499
Postal address: HTW Berlin, Fachbereich 4, 10313 Berlin
Visiting address: Wilhelminenhofstr. 75a, 12459 Berlin - Gebäude C
Office Hours
Office: WH C 645
Summer Term 2019: I will be on research leave during the summer term.
Office Hours mainly for talking about thesis in WS 19/20:
Friday, 28.06.2019 14:30-15:30
if needed, 2., 4. or 5.7. late afternoon @ Treskowallee upon appointment.
Prof. Lenz will take over the function of Studiengangssprecher,
Prof. Jung will be the Praktikumsbeauftragter.
If there's still a reason to talk specifically to me, email me.
Pronoun and Name
My pronoun is "he".
I've recently changed my first name to Barne, and you might still find my old first name in some places - that's probably also me, as my last name is quite rare.
Miscellany
Homepage: http://home.htw-berlin.de/~kleinen/
Mirror on github: http://bkleinen.github.io/