Prof. Dr. Barne Kleinen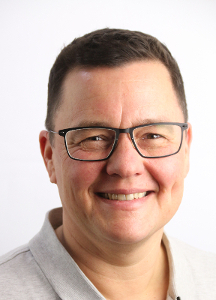 Impressum,Datenschutzerklärung
Contact Information
My preferred means of communication is email:
Barne.Kleinen@htw-berlin.de
If you have questions regarding the Auslandspraktikum: Check if they are answered on the info page. - if not, please make use of the office hours.
Office: WH C 645
Skype&Twitter: drblinken
Phone: +49 30 5019-3499
Postal address: HTW Berlin, Fachbereich 4, 10313 Berlin
Visiting address: Wilhelminenhofstr. 75a, 12459 Berlin - Gebäude C
Office Hours
Office: WH C 645
Wenn Sie Ihr Praktikum beantragen möchten, bringen Sie bitte
alle erforderlichen Unterlagen mit.


WS 19/20: Every Tue 16-17
Please check back here for changes before you start the trip to the HTW!
Pronoun and Name
My pronoun is "he".
I've recently changed my first name to Barne, and you might still find my old first name in some places - that's probably also me, as my last name is quite rare.
Miscellany
Homepage: http://home.htw-berlin.de/~kleinen/
Mirror on github: http://bkleinen.github.io/